Clean Clothes Matter.
Laundry Love washes the clothes and bedding of low/no income families and person(s) across the US. We brighten the lives of thousands of people through love, dignity, and detergent by partnering with diverse groups and laundromats nationwide.
Our Mission
Laundry Love is a neighborhood movement that partners with individuals, groups and laundromats to care for the poor, vulnerable and marginalized members of communities throughout the U.S. Just show up with your laundry and bedding. We don't ask for evidence of "financial need." We serve all who can benefit from our assistance. No questions asked.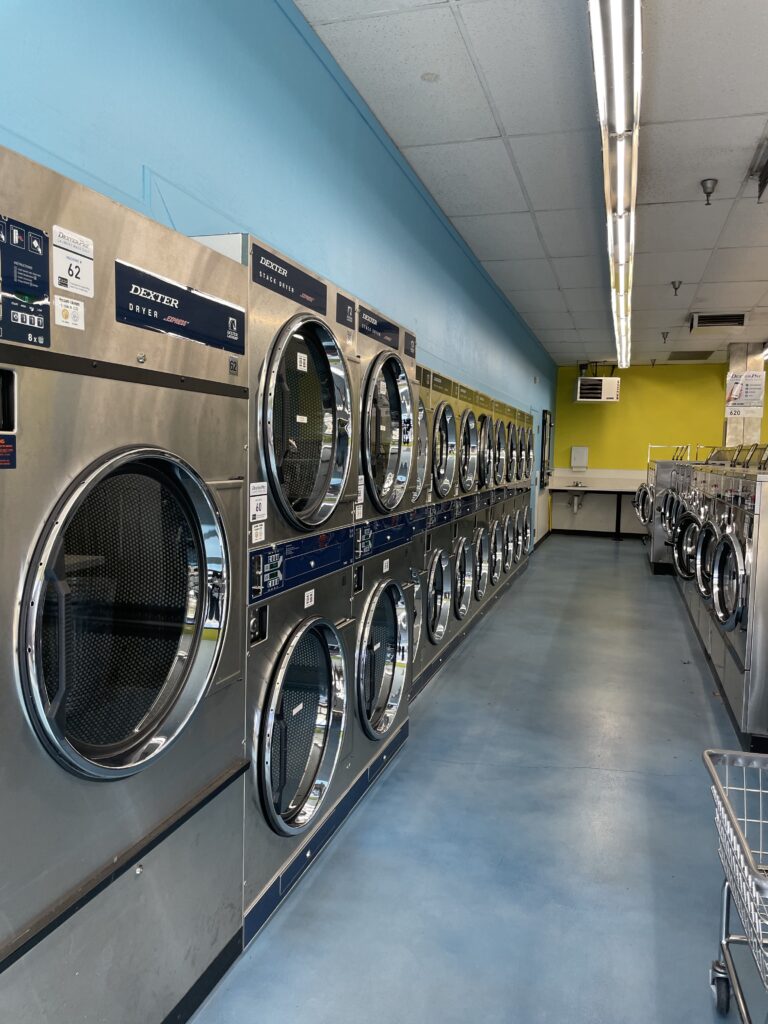 How Laundry Love Citrus Heights Got Started–Our Story
One November morning, a group of men met for breakfast. While eating, they discussed what they could do to help members of the community who are unhoused or struggling financially. One idea was to buy warm socks for the homeless.
A man at an adjacent booth stopped by and mentioned he overheard the conversation. He explained that he was homeless he had plenty of socks, but needed a place to wash those socks. Doing laundry is expensive and he couldn't expect to ever get a job wearing dirty clothes.
After learning about Laundry Love, the group started a chapter in Citrus Heights in December 2016. Partnering with Debbie, the owner of Citrus Heights' Greenback Coin Wash, we have been able to wash and dry thousands of loads of laundry for our neighbors.
The Laundry Love National Program
Laundry Love believes that through the neutral space of a laundromat, every guest and stranger can become a friend.
Even Pope Francis has a laundromat that serves the poor!